We will strive to develop the photonics industry and bring a new lifestyle and culture to people.
Our core value is "integration."
We will integrate people with social networks and carve out a new future for the earth by producing the products integrated with human-friendly photonics technology. Our missions are to contribute to the development of the photonics industry and to bring a new way of lifestyle and culture to humankind.
Our vision is to share a new value with users of our products through integrating needs and seeds.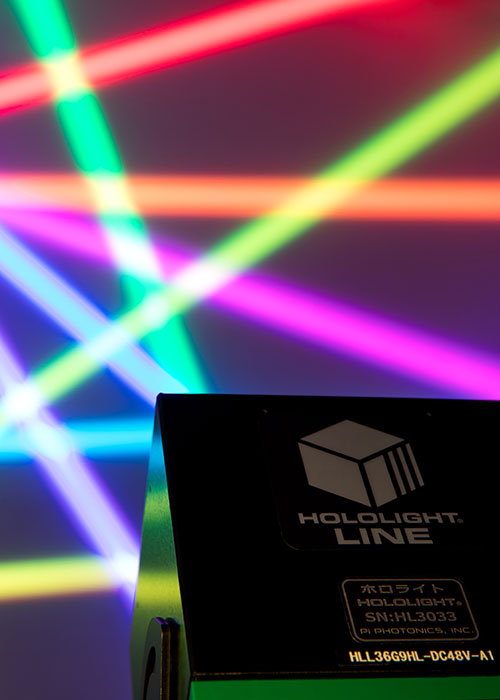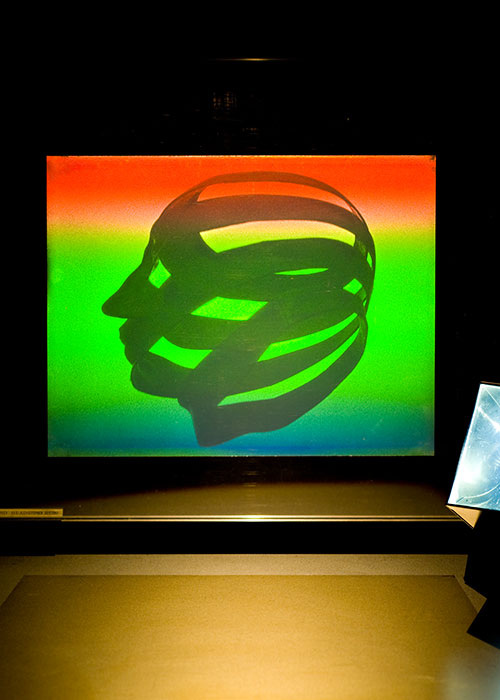 Pi PHOTONICS creates products that integrate photonics technology.
"Pi" in our company name comes from the Greek alphabet "π, Π, pi."
The lowercase π is a mathematical symbol for the ration of a circle's circumference to its diameter that lasts forever; therefore, it symbolizes our company's perpetuation. The uppercase Π stands for a product of a sequence. By the way, Σ means summation. Thus, "Pi" symbolizes an "integration" of each element.
"PiP," a shortened form of Pi PHOTONICS, stands for Products Integrated Photonics.